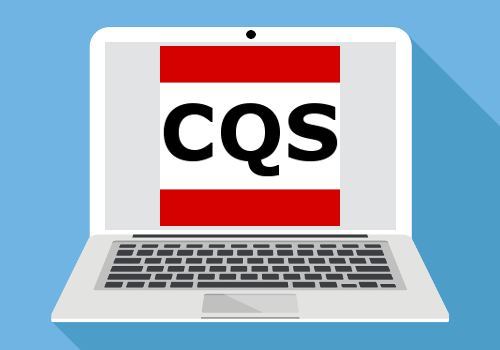 A full-featured quoting software that gives agents the ability to quote their clients' life insurance coverage with ease and accuracy. Includes the rates of over 100 life carriers. You can run quotes for Term, Return of Premium, Simplified Issue, and Guaranteed UL products.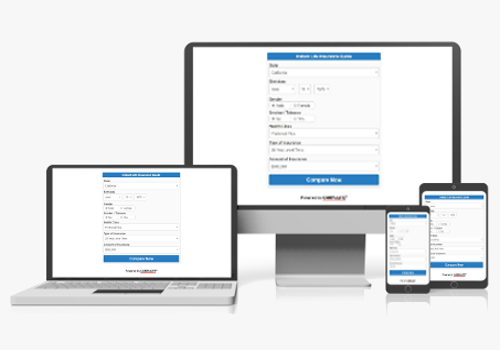 Add instant life insurance quotes to your website. The Website Quoter easily integrates with your current website and will automatically adapt to any screen size to look perfect on all devices. You can control what life companies that you want to quote and set the e-mail address where you want any leads to go.

WHO WE ARE
COMPULIFE is a software company which has produced life insurance quoting software for the U.S. market since 1987. Our values and commitment to accurate life insurance quoting are what set us apart.
TRY COMPULIFE TODAY
Get started with a 2 month free subscription. We offer a 2 Month Free Subscription to all first time subscribers of COMPULIFE's core products with no obligation to renew.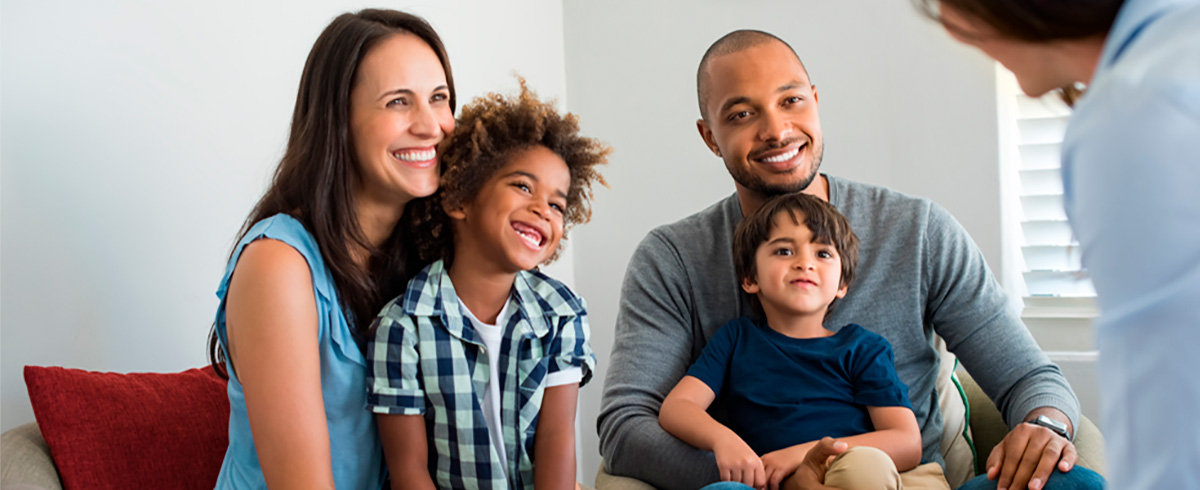 COMPULIFE Products
The COMPULIFE Mobile Quoter works on any device that is connected to the Internet. With its mobile-first design, it is fully responsive and works on…
Compulife is an excellent platform and I would call it a requirement for any independent agent that is serious and wants to keep the ability to quote, compare and share with prospects or even to add their website (with the add-on feature). What blows this out of the water in…
This is Tom Skaug. I have used your service for at least 30 years and can't say enough for how good your service has been.
I've been a subscriber since the early 1990's. The product has always been easy to use, and incredibly valuable in my practice. Ownership is responsive (yes, the owner actually picks up the phone when you call them), and they listen to all feedback. Much of my feedback has been the…
COMPULIFE is fast, easy to use and accurate! There is no other software that allows you to run life insurance quotes as quickly as COMPULIFE.
Hi Bob, I just wanted to say thanks again for what you have created over at Term4Sale and with CompuLife! Not only are your rates always spot on and the most accurate in the industry, Term4Sale really allows consumers to be both educated and in control of the life insurance…
Hi Bob, Just wanted to let you know that I settled a very nice sale from Term4Sale last week. This will pay my Compulife subscription and my Postal Codes for many years to come— thank you. Compulife has definitely been a great return on my investment.!!!
Bob, Thanks again for another great lead that resulted in a $1500 commission. The commissions from the leads that I get more than pay for the cost of your quote software. Your term comparison software is the best available and is super easy to use. Keep up the good work.
Dear Bob, Late Friday afternoon I arrived home after a relaxing day of boating with my wife and my office line rang twice. Each time with a caller interested in life insurance. As tired as I was, I obtained their information and sent out three applications which resulted in approximately…
Hi Bob & Jeremiah, Each year I have added new zip codes to my Compulife account and have continued to see more and more success. So far year to date, I have achieved over a 600% return on my investment for the zip codes and that's only through July!! I…
Hey Bob: I just wanted to thank you for adding my name to your term4sale website. I just closed a $3,000,000 term life sale for a doctor who called me after going to your website. He is turn referred me to his partner and I am in the process of…
For what it is worth, in an industry that is increasingly complex; you are a breath of fresh air. Thank you for your commitment to keeping things simple and affordable for your customers!!!!
I've been a Compulife subscriber for 4 years, and have displayed their website quoter on multiple insurance sites. All I can say is their quote form truly converts! We've generated over 14,000 quote requests during this time, almost all of them using the standard website quoter. I'd also like to…