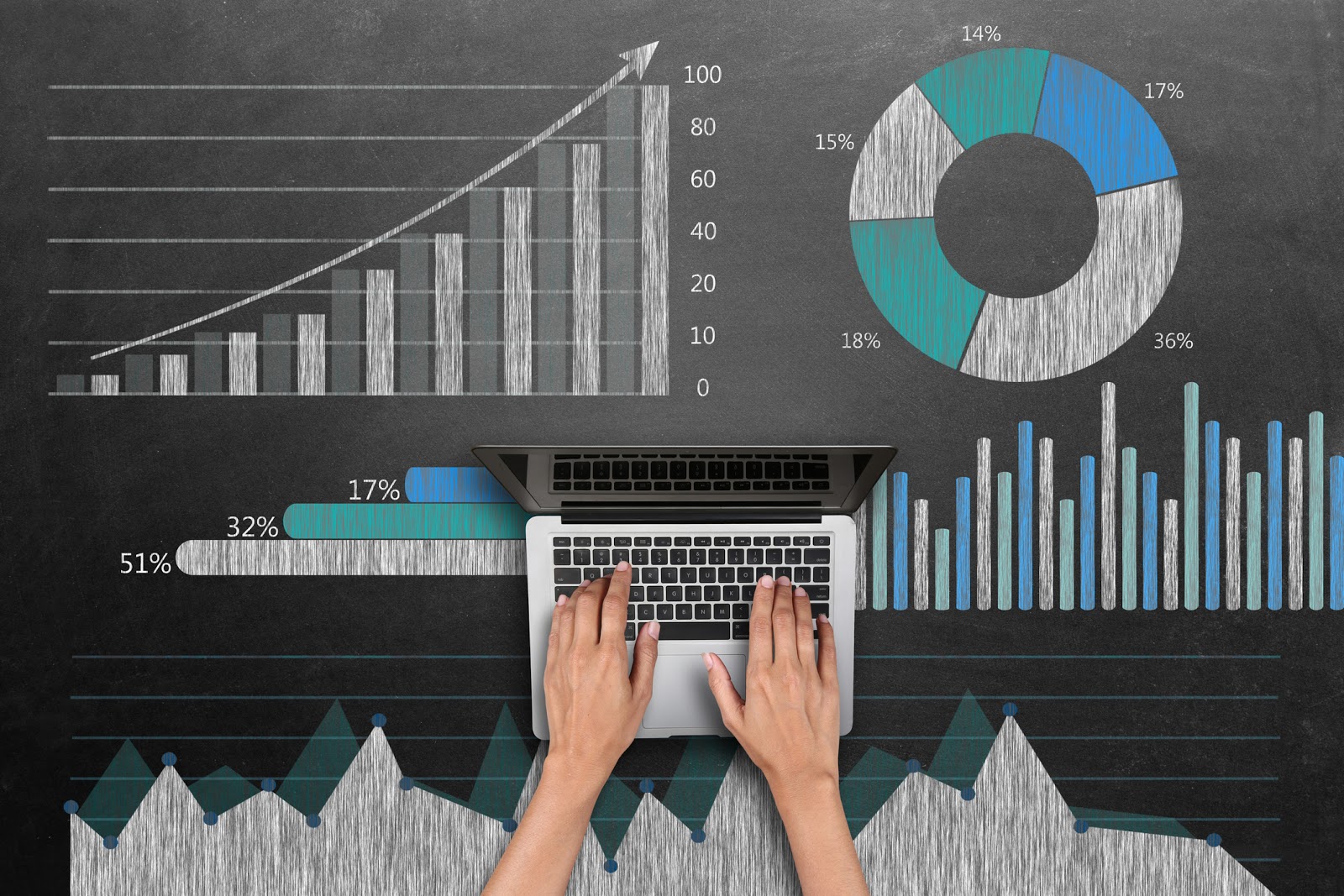 COMPULIFE offers an Historical Data downloadable product which contains past editions of our PC software. The Historical Data also contains instructions about how to install the past editions, which are in a zipped format.
The history covers almost every month from the current month back to April 1990.
We are offering the Historical Data of past COMPULIFE PC Software editions to current COMPULIFE subscribers for a one-time charge of $109. You will find this Historical Data particularly useful in servicing existing clients.
Life companies will find it helpful to plot trends in pricings.
We also believe it is helpful for those dealing with the media.
Historical Data Application to Purchase (U.S.)
The Historical Data License permits installation of past editions of COMPULIFE.

NOTE:  For your security, we do not ask for your credit card information on our website. To pay by credit card, submit this application and then call us at (800) 798-3488 to process your payment.
If you would like to pay by check, please print this application page, complete the necessary information, then mail your application with your check.
Once we receive payment, you historical data download link will be sent.
COMPULIFE Application - Historical Data - US